Knit Witts by paulette made it to Broadway.  Jayne Houdyshell can be seen wearing Knit Witts mitts in the show, A Doll's House, Part 2
Featured image is from the NYTimes article/Review.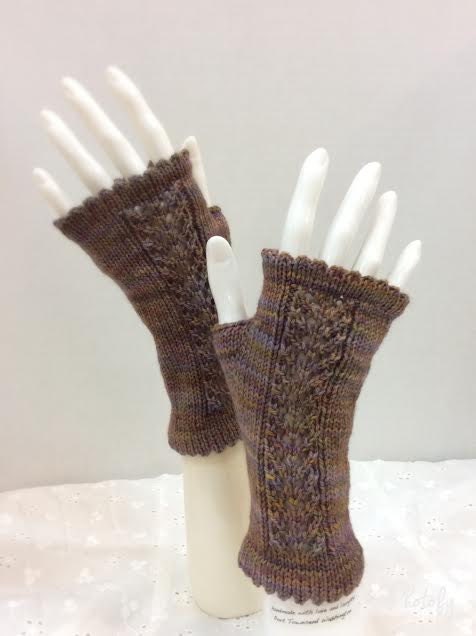 This mitt in purple was chosen to be worn by Jayne Houdyshell during her performance.  
I've never been in a play, I don't sing, I don't dance, but somehow my mitts made it to a Broadway show.  I am so excited, and a bit star struck.  
Select the link to get more information about A Doll's House, Part 2 .  The cast is great, featuring Chris Cooper, Laurie Metcalf & Jayne Houdyshell.
Thank you Associate Costume Designer, Sarah Laux, for finding me in the sea of mitts here on ETSY.